Why work at Twilight?
People who do well at Twilight are confident, accountable and motivated to learn and grow. We like team members who aren't afraid to ask questions, are friendly and positive, and who approach everything with an "everything is possible" mindset.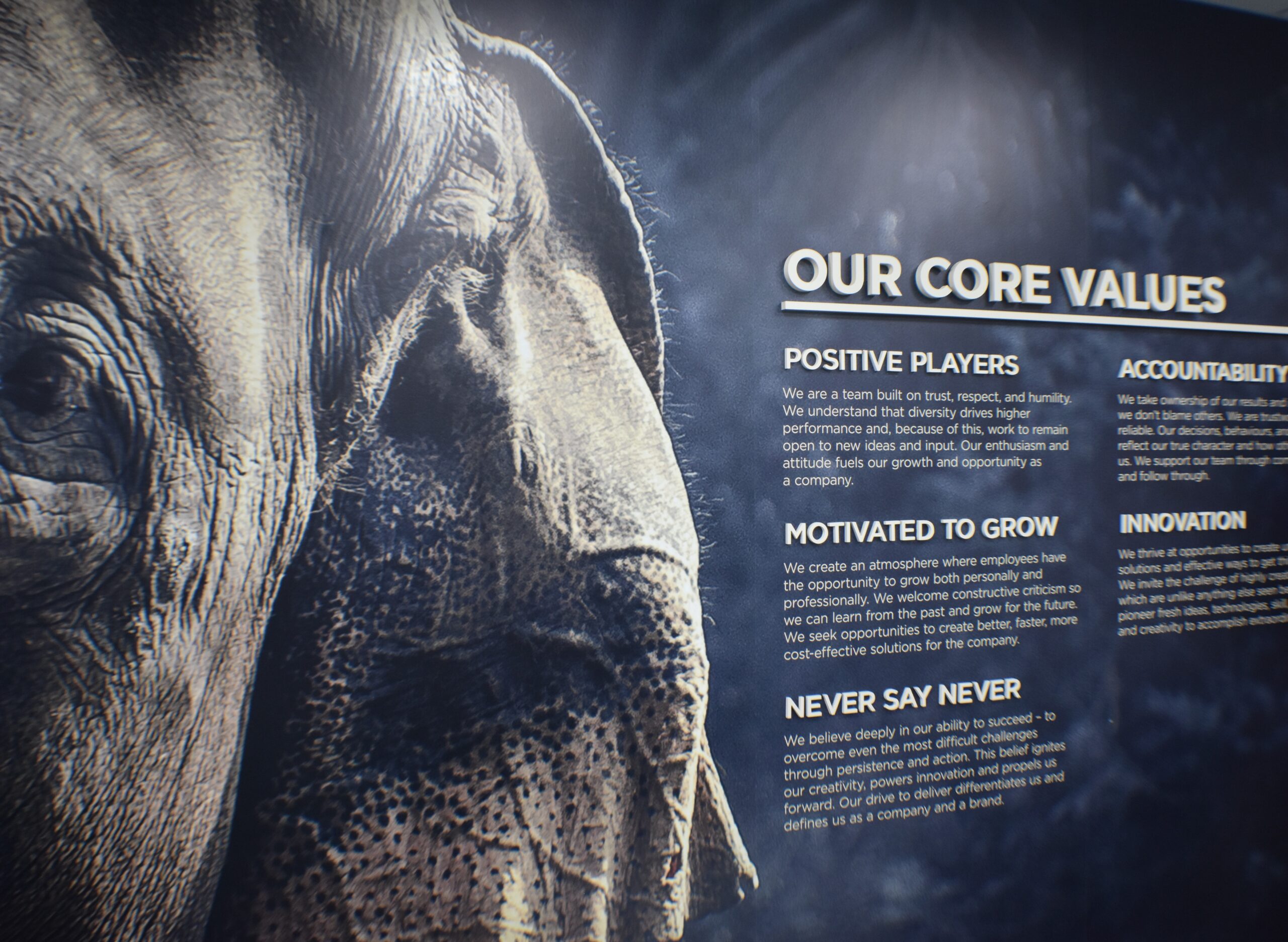 How to apply
If any of our listed roles above are a match for you, please fil out this form including your cover letter and resume.
Twilight welcomes and encourages applications from people with disabilities. Accommodations are available upon request for candidates taking part in all aspects of the selection process.