Hi! We're Twilight
It can be a real struggle to turn your brand vision into an amazing customer experience. Twilight's experts combine unique artistry and technical know-how to create spectacular, awe-inspiring spaces that truly delight and turn every customer into a raving fan.
Our Manifesto
We can't afford to take brick and mortar for granted.
In the Digital Age, every physical space needs to justify its own existence by offering an extraordinary experience you can't get online. So when the time comes to build or renovate a space: do it right or not at all.
That's where we come in.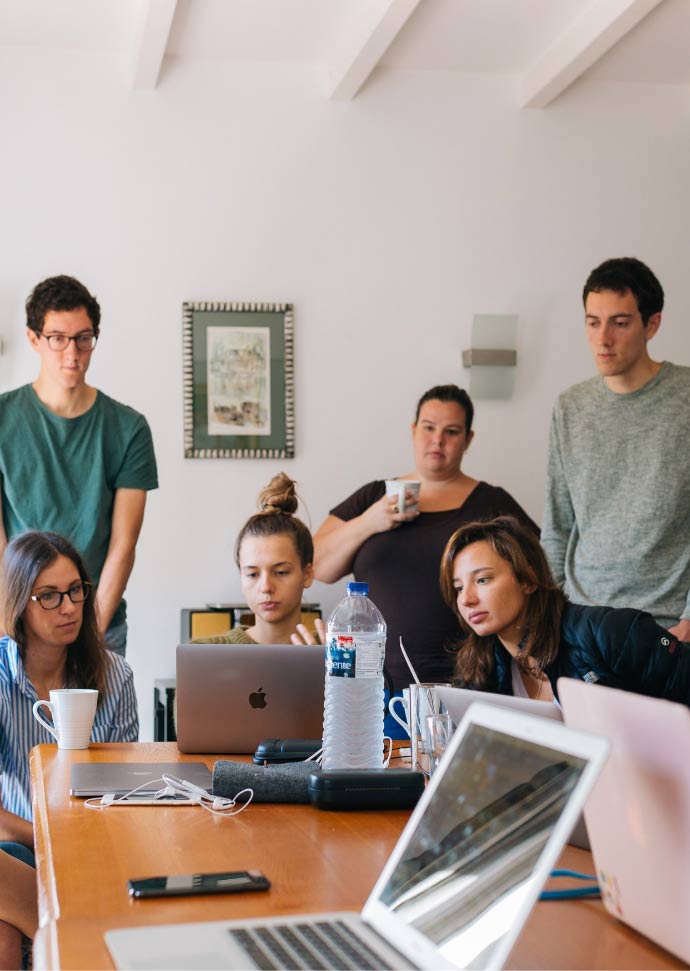 At Twilight, we believe anything is possible with branded spaces. We believe there's never been a more exciting time to work in multiple dimensions and engage all the senses. We believe that when it's done right it has the unique power to attract guests, captivate imaginations, and leave lasting impressions. And we're eager to work with visionaries ready to raise the experience of branded spaces looking for a partner who can bring it to life. So if you want to do what you've done before, we wish you luck. But if you're ready for something amazing and you're stuck on what that could be or how you can get there—
bring it on.
Our core values define our employees and the company as a whole.
Positive Players
Never Say Never
Motivated to Grow
Innovation
Accountability