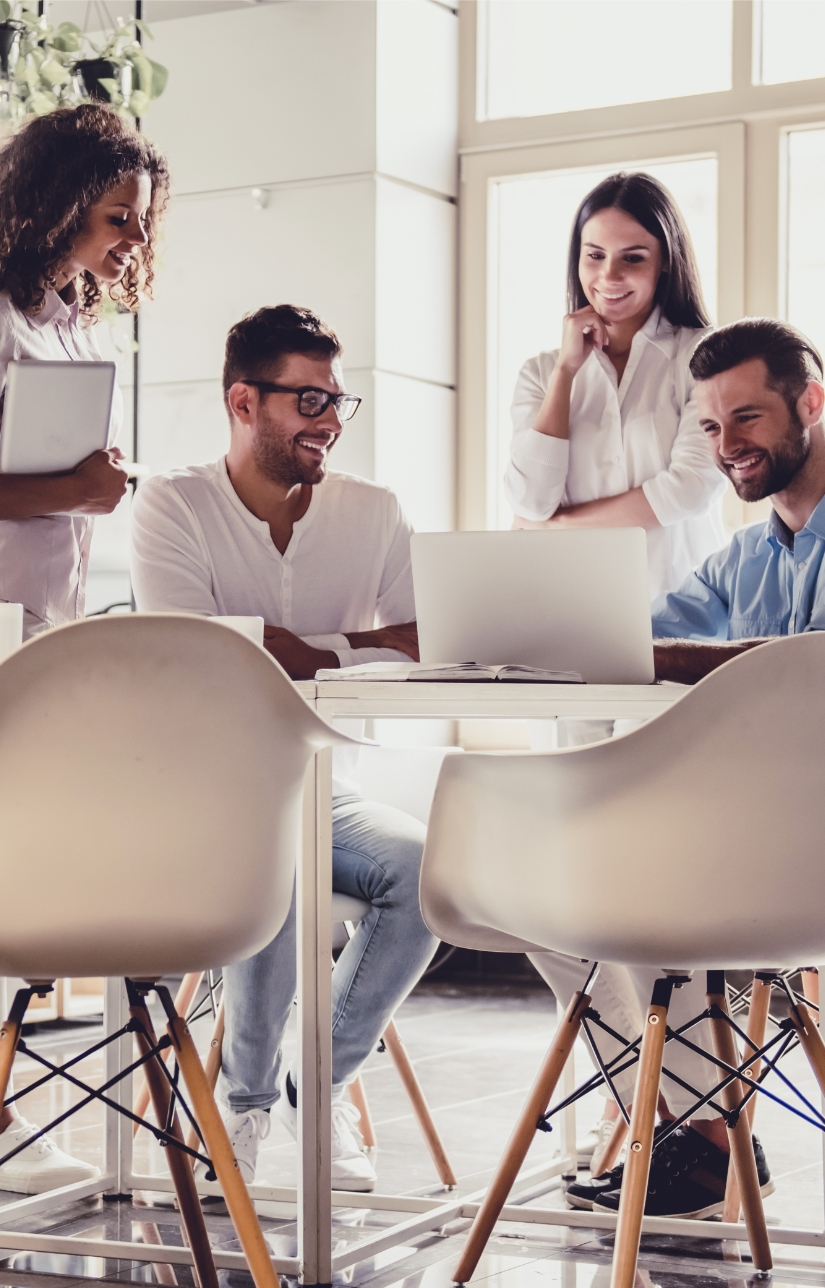 You need a team who
understands your vision
You want experts who can
execute effectively
You deserve premier
craftsmanship and service
You want a stress-free way
to achieve your goals
Create a space
that truly delights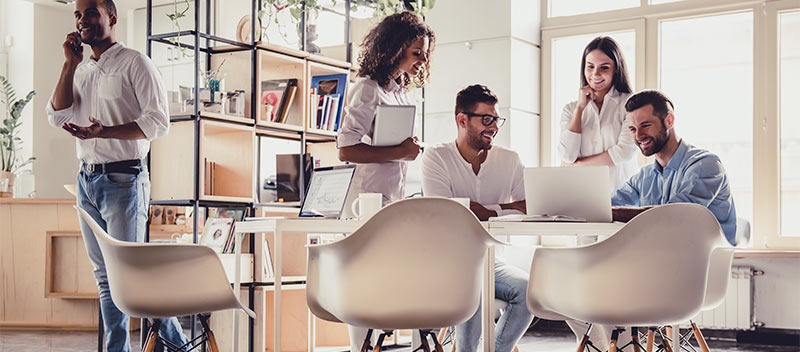 You need a team who understands your vision
You want experts who can execute effectively
You deserve premier craftsmanship and service
You want a stress-free way to achieve your goals
Create a space
that truly delights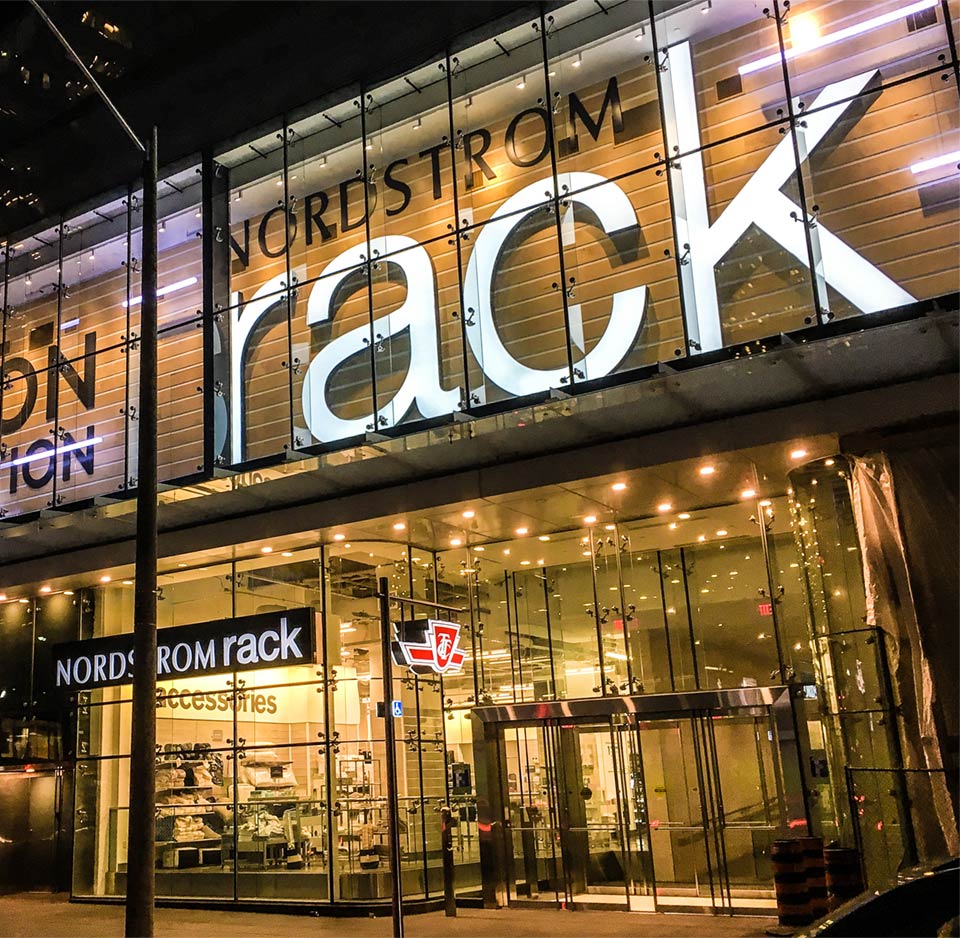 Twilight Sign's design teams were an impactful support that quickly proved their value. Their design process, attention to detail, and follow through allowed us to enhance the customer experience. They adhered to our design intent and executed flawlessly through all phases of design, including material samples, renderings, prototypes, and final installed assets. This included exterior signage, window displays, and innovative interior elements. Our entry in the Toronto market, with our Yonge & Bloor Flagship, as well as expansion into British Columbia, Alberta, and other provinces would not have been as exciting, profitable, nor flawless had we not engaged Twilight Signs.
Work with Twilight
Twilight's experts combine unique artistry and technical know-how to craft amazing, innovative spaces that turn every customer into a raving fan.
Collaborate with an experienced team of designers & builders
Turn your vision into a phenomenal reality
Follow a streamlined construction process
Enjoy a hassle-free approach, from ideation to creation






































Add
WOW

to your brand
Twilight helps you set a new standard of excellence
Twilight is here to guide you
Book a Consultation
Talk to one of Twilight's experts to outline your goals and expectations for your project.
Follow a Clear Process
Get expert guidance and streamlined execution, from concept to construction.
Bring Your Vision to Life
Amaze and delight your customers with a brand experience they'll never want to forget.
Making the Ordinary Extraordinary
Enjoy Twilight's Turnkey Services:
Design Consultation
Interior Branding
Exterior Branding
Full-Cycle Management
Custom Fabrication
Installation
Service & Maintenance
Design Consultation
Interior Branding
Exterior Branding
Full-Cycle Management
Custom Fabrication
Installation
Service & Maintenance

Discover
In this phase we dig in to understand your goals and project requirements, completing initial research including audits and code checks, early site surveys, and a review of your brand standards to help inform the design phase.

Design
This is where the magic happens - Creative Magic™ that is. We explore innovative concepts for extending your brand into multiple dimensions. Our innovative ideas in design, materials, and technology are designed to make your brand stand out.
Plan
Our proactive planning lightens your load and keeps you informed every step of the way. Experienced project managers take care of it all, from concept development and design to site surveys and permitting – down to the final installation.

Build
Skilled fabricators, welders, painters, technologists and artisans bring it to reality. Bring on your custom and complex projects: if you can imagine it, we can make it – and then we'll install it, using our in-house team and expansive network of professionals.
Find Out
What's New
Current Projects
If you can dream it,
we can create it.
Build a brand that's always
ahead of the curve.